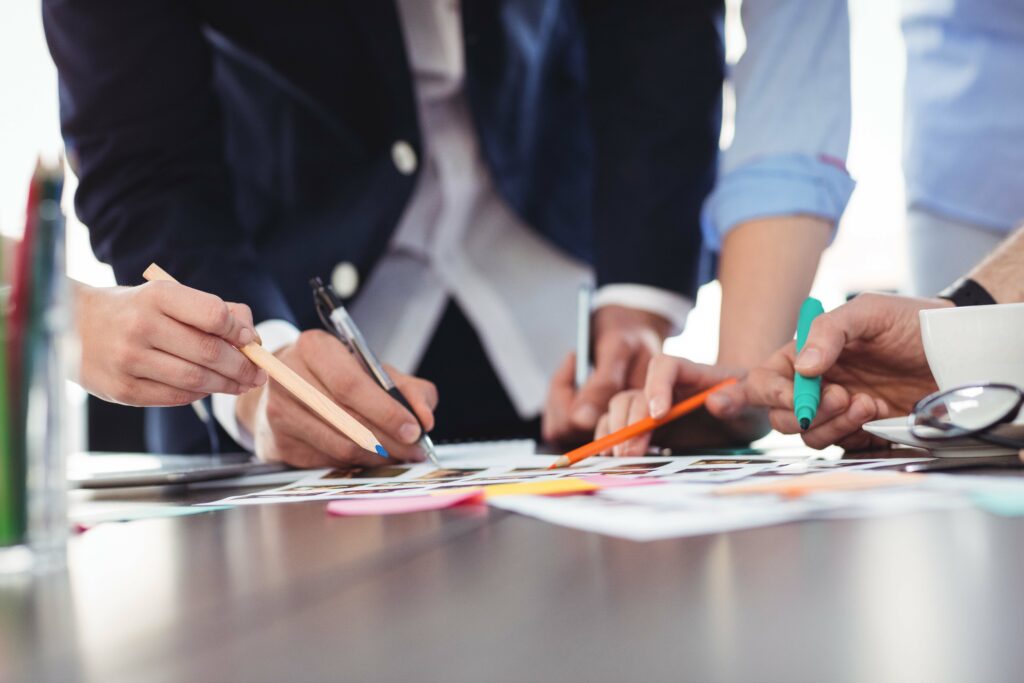 A materiality analysis will help you understand and decide what is material to your business: what your priorities are – or ought to be – and what is most relevant. The analysis can also be used in for example your sustainability report. A materiality analysis is a management tool that often has a great value beyond sustainability.
A stakeholder analysis can be conducted in conjunction with the materiality analysis and will help you identify those who are impacted by and/or have a stake in your business. It may also show you how changes in your business can impact your different stakeholders.
From a sustainability perspective the materiality and stakeholder analysis are often very valuable. They will help you identify what is important and what is of less relevance.
We-ness will help you by facilitating your materiality and stakeholder analysis using the models and approaches we believe suits your needs. It's a useful and often energising exercise!